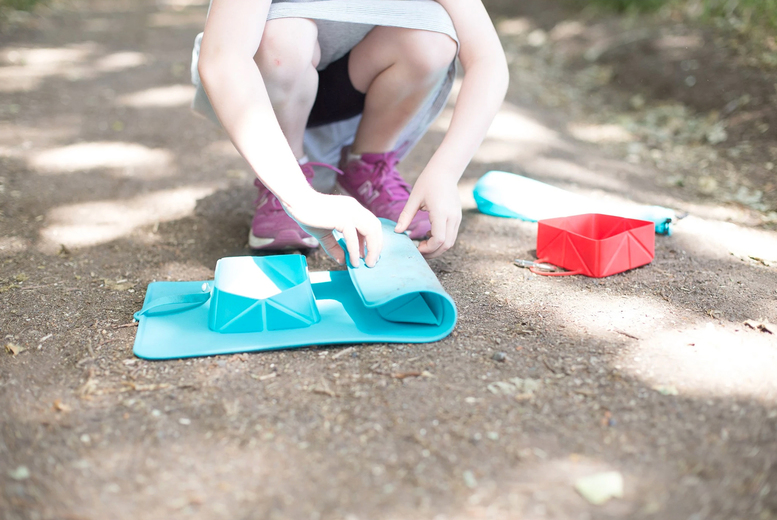 Today's WOWCHER deal:
£14.99 (from EasyPets®) for an ultimate travel bowl bundle with colour options
Description
Get an EasyPets® RollaBowl. Winner on BBC's "˜The Customer Is Always Right' – Best Dog Travel Bowl. Double food and water bowl with mat in one piece, portable, roll up and store. Includes a water-resistant carry case. Available in a rollabowl or foldabowl. Dimensions: open 45 x 27 x 5cm, rolled up 27 x 6 x 5 cm.
I Kaboodle Ltd
Rear Unit, 40 Cowley Hill Lane, St Helens, WA10 2AD
---
You may also like