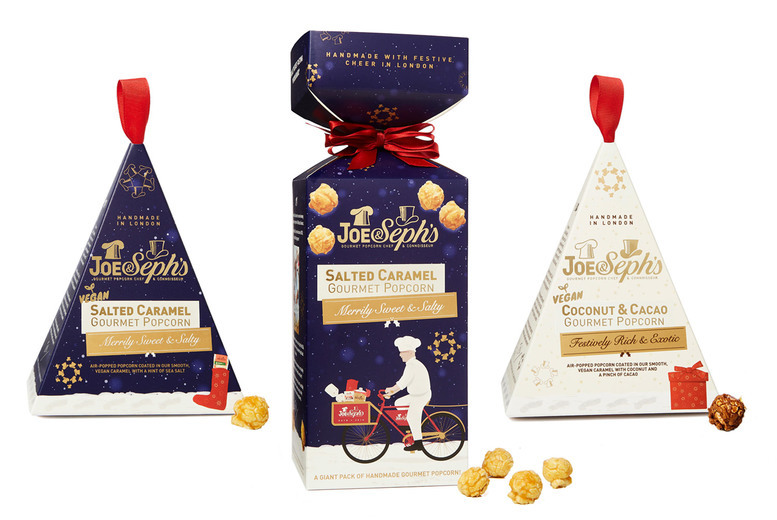 Today's WOWCHER deal:
£11.99 for a for a pack of three popcorn festive mini gift boxes in salted caramel, vegan salted caramel, and coconut and cacao editions from Joe & Sephs!
Description
Popcorn Festive Gift: Get a salted caramel cracker, and two delicious popcorn festive mini gift boxes!! Gourmet: Enjoy a gourmet award wining selection of air popped popcorn! Flavours: Receive a salted caramel cracker box, a vegan salted caramel pyramid box, and a coconut and cacao pyramid box. Handmade: Handmade in London for a mouth wateringly delicious taste! Gift Idea: Indulge your friends and family with this decadent trio as a secret santa gift or a stocking filler!
---
You may also like